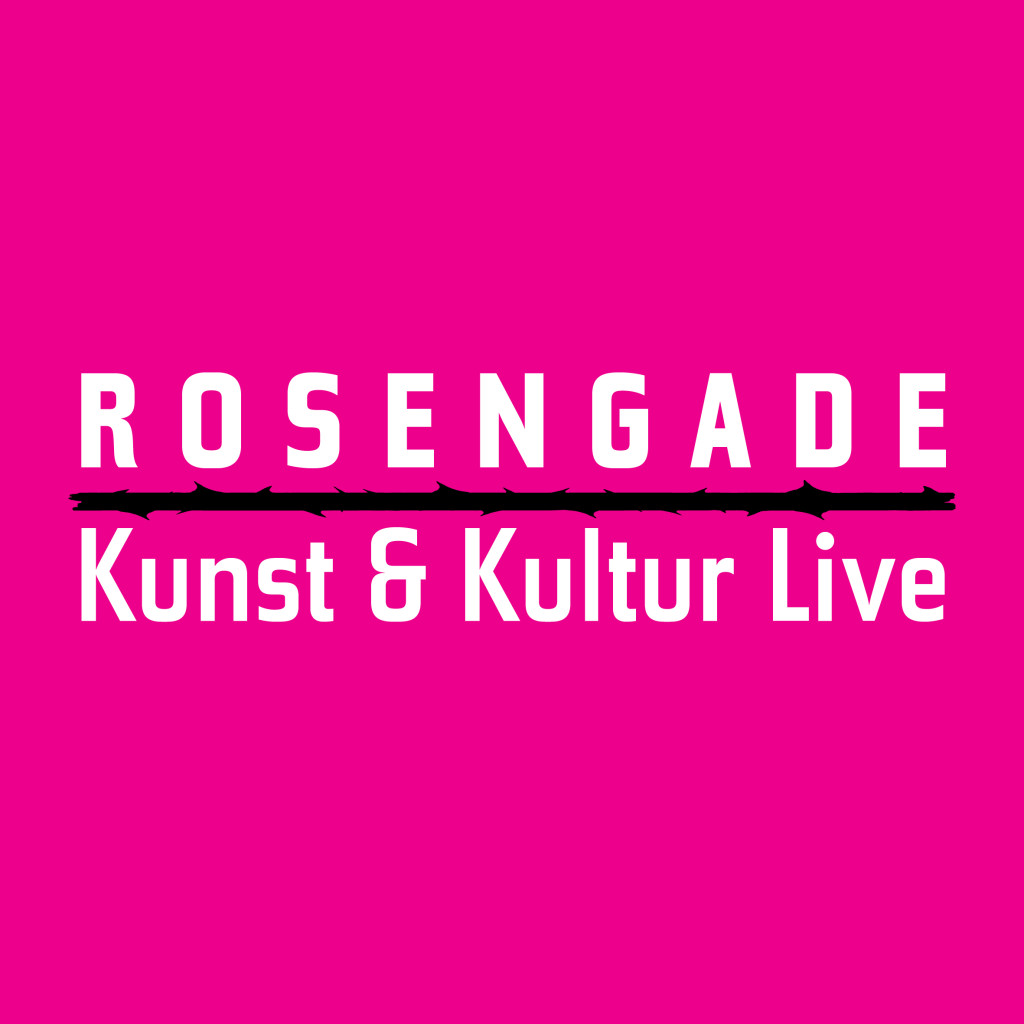 Meet FKD at Folkemødet 2015
Once again Denmark's central arts and cultural organizations are assembled to enable art and culture on the political agenda. Welcome to some seriously entertaining debates, music and performances with some of the country's greatest artists, sharpest opinion leaders and most prominent politicians. Meet Marianne Jelved, Lars Barfod, writer Knud Romer, chairman of the Danish Union of Teachers Anders Bondo, Roskilde Festival and many more in the debates on art and culture. What is its purpose, what should it cost, who represents it etc. Enjoy artists such as Mads Langer, Szhirley, Hassan Preisler and Lilibeth Cuenca Rasmussen - and many more. Three days where politicians, opinion leaders and artists debate, quiz and battle. We've added - of course - a lot of concerts, performances and other artistic and cultural experiences. It all takes place in Rosengade on the stage, at the bar or in a real sweat lodge, but also around the streets, alleys, the squares and in busses. Beware, culture's voice echoes throughout the Folkemødet this year! It all starts Thursday, June 11 to Saturday 13 June. Rosengade has it all - Arts and Culture Live!
Welcome Kunsthal Nord
We are very excited to welcome Kunsthal Nord, which has been admitted as a member of FKD. Kunsthal Nord is located in Aalborg's iconic Power Station: Nordkraft which is a cultural center, located in the heart of Aalborg. The vision of the Kunsthal Nord is presenting current exhibitions of contemporary Danish and international arts and crafts. We look forward to working together.
Welcome Rønnesbækholm
The Danish Association of Art Centers welcomes our newest member; Rønnebæksholm. We are extremely pleased to have the Næstved based center in the Association and look forward to our future co-operation.